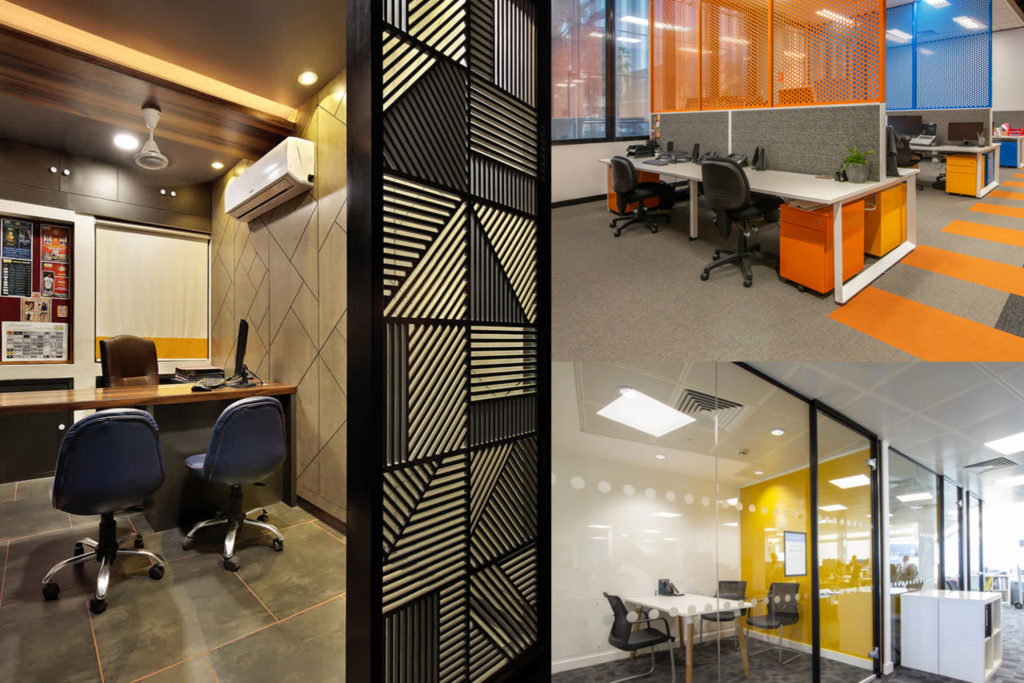 Maria Group is one of the best interior companies having professional experience in architecture, interior, exterior designing and landscape designing services. We are proficiently equipped to handle interior and exterior designing projects of various types and magnitude. Our activities include architectural and interior design projects of residential and commercial projects, offices, hotels, hospitals, renovation of exterior and interiors, restaurants, industrial projects, etc.
Maria Group is a full-service architectural firm offering each and every client, a combination of imaginative design, expertise, and intense involvement. We provide the highest quality of professional services to every client and construct work that is innovative, and practical while keeping in mind the social, economic, environmental and aesthetic issues relevant to each project.
We blend the grace and detailing with modern technology to curate culturally unique designs that can reflect your sensibilities and aesthetics. Our expert interior design consultants will guide you throughout the designing process right from plan designing to conceptualization…from redecorating your space to finalizing the most suitable furniture based on your redesign.
We also believe that designing a space for you means considering multiple aspects like space, construction integrity, the economy of means, aesthetics etc. Our experienced architects are continuously exploring to enhance your experience by increasing the quality of your space.
Maria Group is a progressive business with traditional values. We work closely with our customers, getting to understand their objectives before creating office fit-out and refurbishment solutions. With decades of history in commercial fit-outs, our team delivers innovative, stylish and functional workspaces. Change the way you work with the help of the experienced Maria Group team.
Maria Group was conceptualized to be a charismatic, collective venture, blending passion for architecture and interior and exterior design to create thoughtful, elegant and everlasting environments.