MARIAGROUP emphasize individualized service to meet each client's fastidious growth, operational, budgetary and scheduled requirements. MARIAGROUP help you to allocate your resources in a way that maximize the design impact without breaking your budgets.
MARIAGROUP is interminably dedicated to give our clients the best design and the work executed with excellence in time. With an emphasis on clear communications and personalized service our team offers you solutions that are realistic, creative and long-lasting.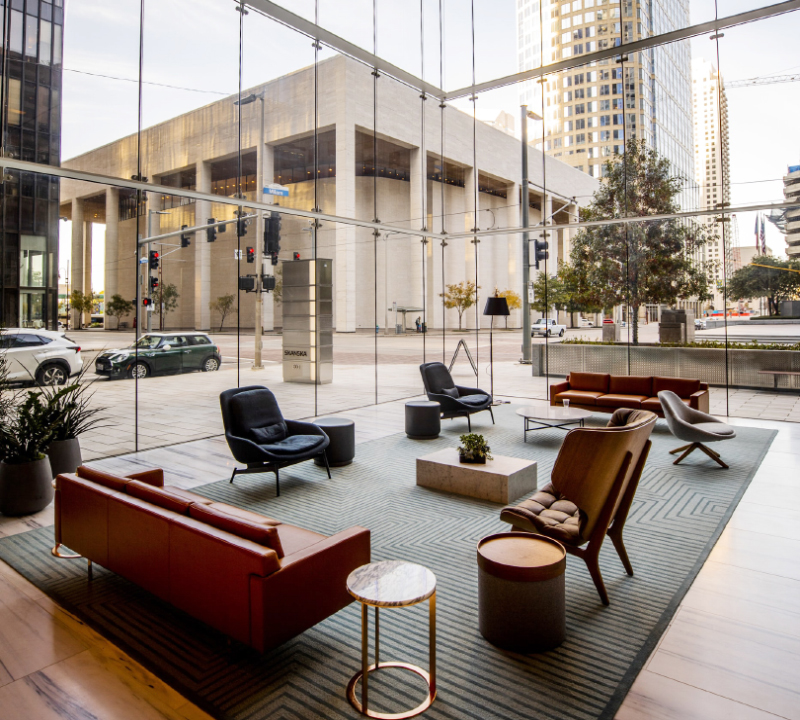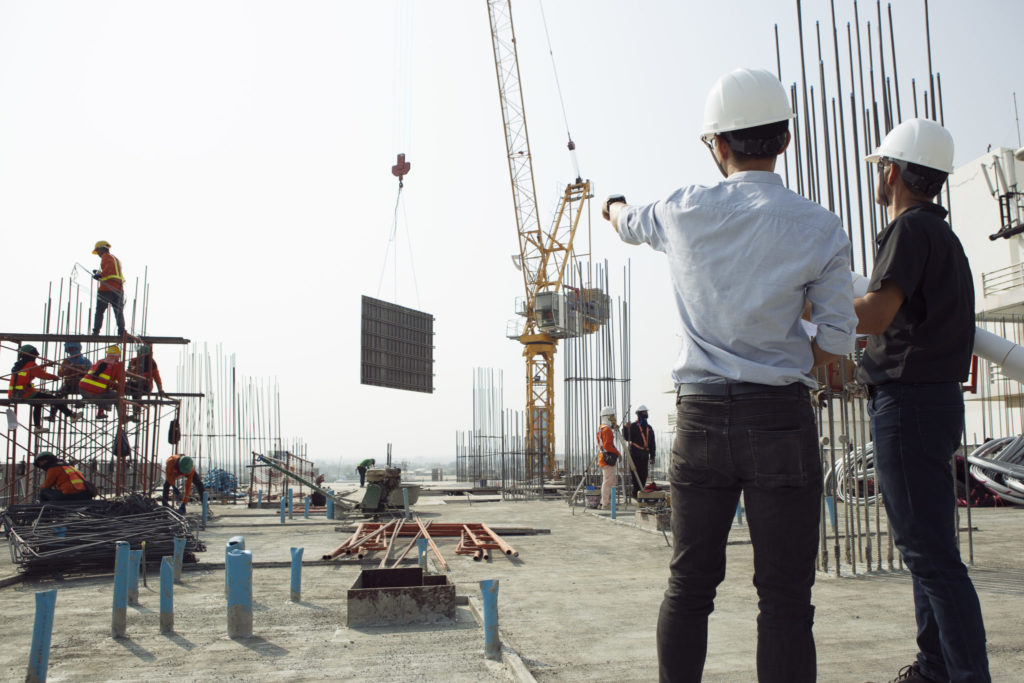 MARIAGROUP bear the hallmarks of harmony, elegance, complexity and style that have always elevated certain individuals to the fore in the design world.
Work by this firm is widely recognized for its inspired elegance and classic attention to detail. In MARIAGROUP, having more than 250 skilled and specialized employees for Civil, Electrical, Plumbing, Painting, Carpentry, Glass-Aluminum Fabrication, Form workers.
MARIAGROUP having a dedicated Architects, Structural Engineers, Civil Engineers and project managers who together bring a dynamic range of specialties to bear on every project.
The solidarity the team produce to projects is driven by the personal rapport MARIAGROUP establishes with each of the clients.
Projects grow and develop following a dynamic interactive process through which desires and intuitions become experiences and realities. MARIAGROUP well established coterie of vendors and suppliers enter projects during their realization to insure the harmonious execution of each projects every detail.
Projects developed with MARIAGROUP to show a singular sophistication, strength, clarity and vitality. MARIAGROUP transforms their client's perception and emboldening of their sense, often leaves them with a profound appreciation and the firm's contributions